Explore Our Services and Boost Your Online Presence
Embark on a journey of digital transformation with Tesla Tech Solution. Our suite of services is designed to amplify your online presence and drive meaningful results. From crafting captivating websites to optimizing them for search engines, from creating intuitive mobile apps to implementing AI technologies, we specialize in diverse solutions that cater to your unique business goals. Join us in harnessing the power of the digital realm to elevate your brand and connect with your audience in meaningful ways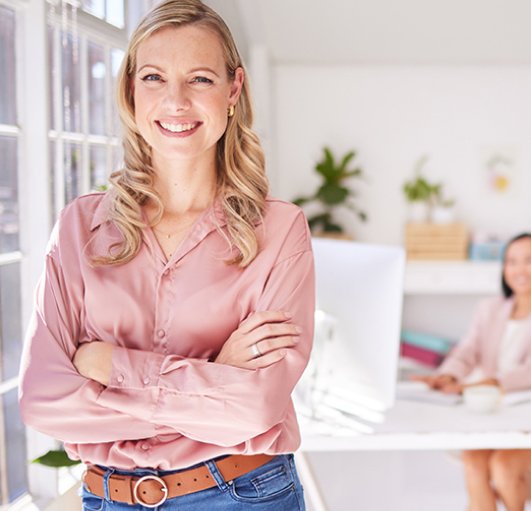 Tailoring intricate strategies to seamlessly align with your objectives, guaranteeing unparalleled digital triumph on your brand's expedition.

Committed to tactics that amplify returns, we rigorously scrutinize and enhance campaigns for optimal profitability and expansion.

Injecting ingenuity into every project, we forge captivating resolutions that resonate, inspire, and propel exceptional engagement and outcomes.
Our seasoned professionals bring years of industry knowledge, delivering excellence through precise execution and a passion for surpassing expectations.
Grow Your Online Presence.
Expand your online influence through our tailored strategies, designed to foster growth and enhance your digital footprint across diverse platforms.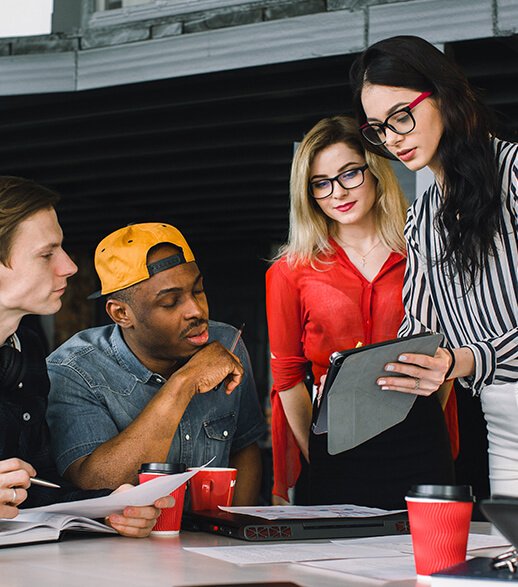 Fueling Digital Impact Through Strategic Innovation, Delivering Solutions That Captivate And Differentiate In The Market.
Your Ambitions, Our Assurance. We Deliver Proven Strategies That Ensure Measurable Success For Your Digital Journey.
Crafting Brand Narratives That Resonate. Our Purposeful Strategies Amplify Engagement, Leaving A Lasting Market Impression.
Our Process for Delivering Results
Our Proven Methodology, Where Precision Meets Passion to Drive Tangible and Transformative Outcomes.

Meet Our Team of Professionals.
We're a team of dedicated professionals committed to excellence. Partner with us to bring your vision to life and achieve remarkable outcomes.
Ask a Question to our amazing team, and get, response quickly.
Frequently Asked Questions