Embark on an Epic Design Expedition: Championing Intuitive User Experiences with Unsurpassed UX/UI Expertise. Our mastery knows no bounds, transcending platforms, as we sculpt visionary concepts into immersive applications, seamlessly fusing functionality with awe-inspiring aesthetics. From the very genesis of an idea to its complete fruition, we fastidiously engineer solutions that consistently deliver flawless interactions, exponentially amplifying your brand's digital prowess across today's vast and endlessly evolving technological panorama.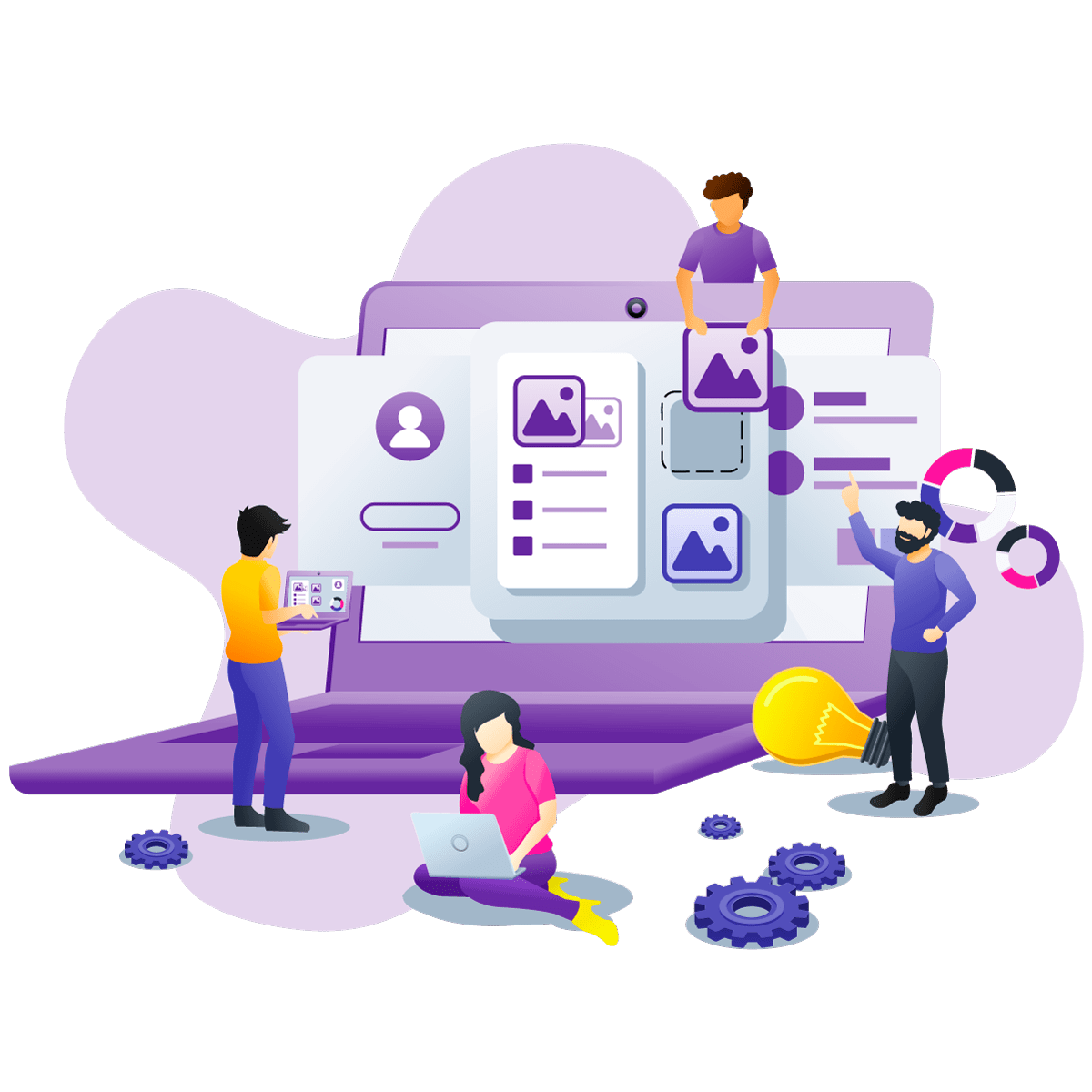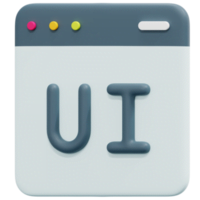 Mastering Experiences through Extraordinary UI Design Ingenuity. Our unwavering dedication revolves around the meticulous creation of user interfaces that transcend the mundane. We are passionately committed to constructing intuitive designs that enthrall the eyes and seamlessly navigate users through their digital journeys.
Our approach commences with a profound comprehension of user inclinations and behaviors. These insights are the bedrock upon which we erect intricately planned layouts adorned with visually stimulating elements. Each facet of our creations serves a deliberate intention – to heighten usability and foster unwavering engagement.
The nucleus of our fervor lies in the convergence of visual allure and functional finesse. Striking the harmonious equilibrium between aesthetics and utility, our interfaces not only captivate aesthetically but also redefine the overall user involvement. Through our innovative UI designs, we forge meaningful connections between users and the digital realm, etching indelible impressions with each interaction.
Crafting Holistic Experiences through Immersive UX Design Expertise. Our dedicated focus revolves around the artful construction of user experiences that transcend the ordinary. We are driven by a passion to create immersive designs that seamlessly guide users, transforming interactions into captivating journeys.
Our UX design philosophy begins with a deep dive into user psychology and behavior. This foundational understanding serves as the cornerstone for meticulously orchestrating every aspect of the user journey, from intuitive information architecture to fluid navigation.
At the core of our approach is the fusion of form and function. By striking the perfect balance between aesthetics and usability, we engineer experiences that go beyond the surface, redefining the way users engage with digital interfaces. Our innovative UX designs not only captivate attention but also cultivate enduring connections between users and technology, making each interaction memorable.
Our Efficient Three-Step Process
Vision Defined
Delve into your objectives, audience, and goals. Detailed discussions lay the foundation for precisely tailored solutions that align with your vision.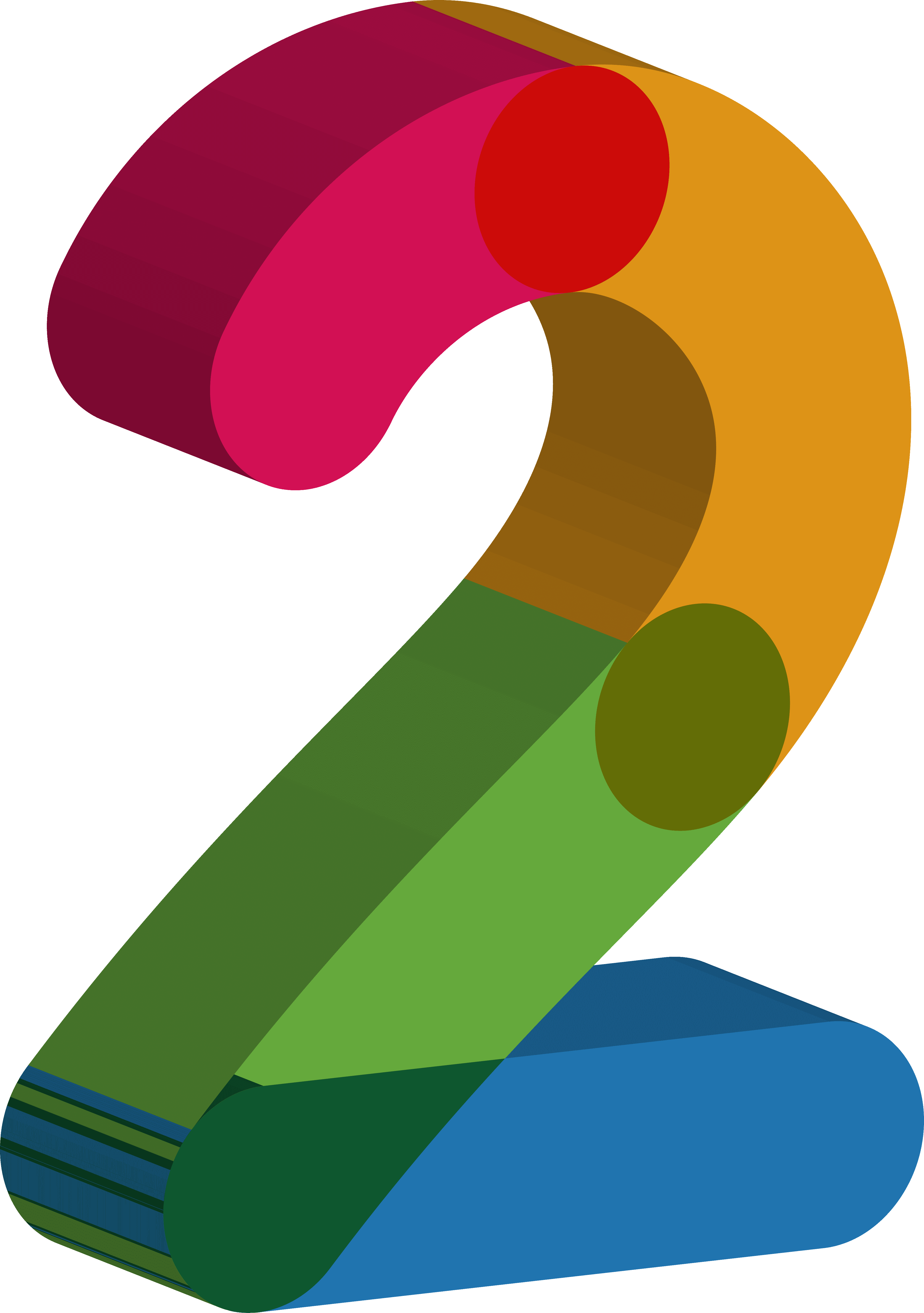 Tailored Strategies
Design bespoke plans. We convert ideas into actionable strategies, ensuring your unique needs are met from concept to execution.
Ideas Realized
Execute with approval. Our designers and developers collaborate to bring your vision to life, delivering solutions aligned with your goals.

Tesla Tech Solution played a pivotal role in transforming our online presence. Their adept team seamlessly integrated innovative design, efficient UX/UI, and responsive development. Our website's performance and traffic have significantly improved, thanks to their outstanding work.
Amanda Carter
The impact of Tesla Tech Solution's SEO expertise on our business has been remarkable. Our search rankings have soared, leading to a substantial increase in organic traffic and customer engagement. Their dedication to results-driven strategies is truly commendable.
Ainal Cock
Partnering with Tesla Tech Solution was a game-changer for our mobile app project. Their exceptional skills in mobile app development and AI integration resulted in an app that's both user-friendly and technologically advanced. We're thrilled with the outcome and their commitment to excellence
Laura Martinez