Embark on a journey of innovation with our mobile app development services. We transform concepts into user-centric applications that bridge the gap between functionality and design. From ideation to execution, we create apps that deliver seamless experiences, empowering your brand's digital presence in the modern mobile landscape.
Empower your brand's digital presence with our expert mobile app development. From concept to execution, we craft user-centric applications that seamlessly blend functionality and design for impactful and engaging experiences.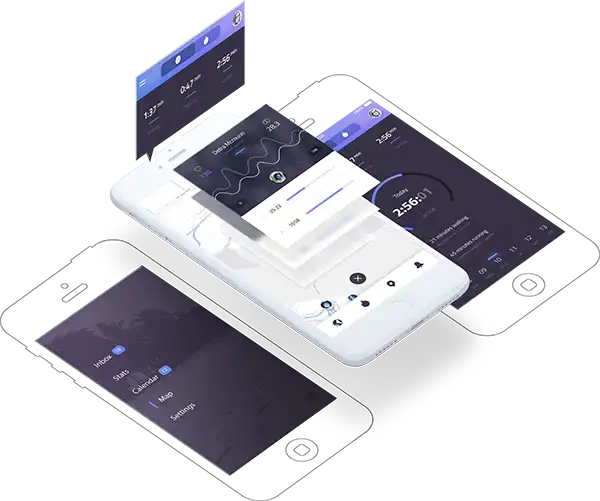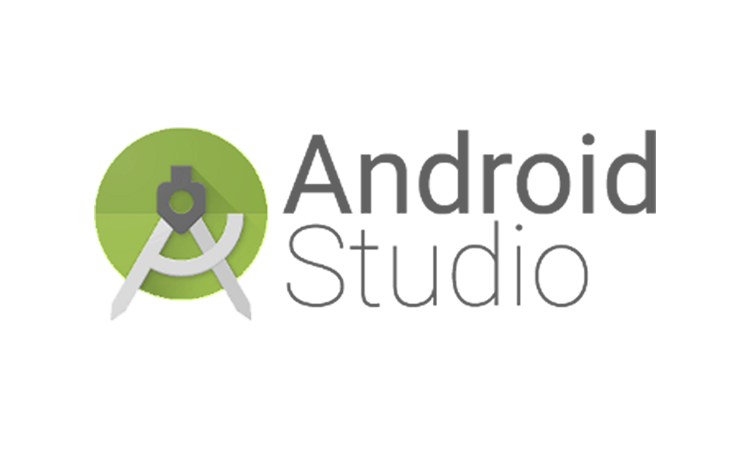 Our development process is powered by Android Studio, the industry-standard platform for building native Android applications. With its robust features and seamless integration, we harness its capabilities to create intuitive, high-performing apps that cater to diverse user needs. From design to deployment, Android Studio forms the backbone of our native app development.
At the heart of our development process lies Android Studio, the industry's benchmark for crafting native Android applications. This powerful platform empowers us to engineer apps that seamlessly align with user preferences, thanks to its comprehensive features and seamless integration. From conceptualization and design refinement to meticulous coding and efficient deployment, Android Studio serves as our cornerstone. Its intuitive interface, dynamic debugging tools, and vast library support streamline our workflow, resulting in high-performance apps that meet varied user demands while maintaining unwavering quality.
Our development journey is powered by Flutter, a cutting-edge framework that unites aesthetics with functionality in cross-platform app development. Flutter enables us to build visually captivating apps with a single codebase, streamlining the process and ensuring consistent experiences on both iOS and Android platforms. From idea inception to vibrant execution, Flutter empowers our designers and developers to collaborate closely, resulting in dynamic and user-centric applications that resonate with your audience.
We craft efficient, engaging apps that seamlessly cater to diverse user preferences, standing as a testament to our commitment to innovation and quality.Its expressive UI components, real-time hot reloading, and rich widget library streamline our workflow, enabling us to deliver efficient, engaging apps that cater to diverse user preferences. Just as Android Studio did for native apps, Flutter ensures our commitment to innovation and quality in the digital realm.
Our Efficient Three-Step Process
Vision Defined
Delve into your objectives, audience, and goals. Detailed discussions lay the foundation for precisely tailored solutions that align with your vision.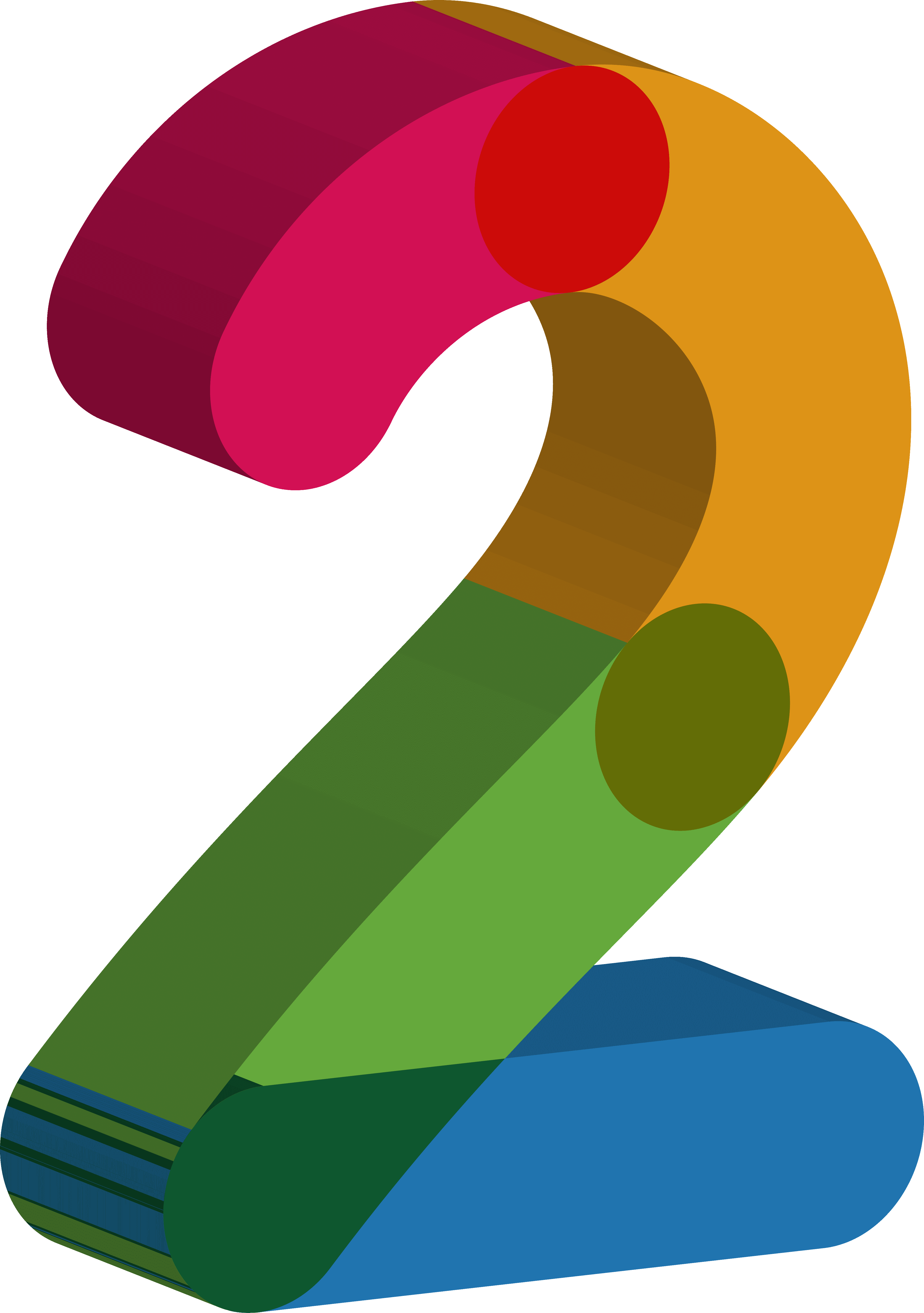 Tailored Strategies
Design bespoke plans. We convert ideas into actionable strategies, ensuring your unique needs are met from concept to execution.
Ideas Realized
Execute with approval. Our designers and developers collaborate to bring your vision to life, delivering solutions aligned with your goals.

Tesla Tech Solution played a pivotal role in transforming our online presence. Their adept team seamlessly integrated innovative design, efficient UX/UI, and responsive development. Our website's performance and traffic have significantly improved, thanks to their outstanding work.
Amanda Carter
The impact of Tesla Tech Solution's SEO expertise on our business has been remarkable. Our search rankings have soared, leading to a substantial increase in organic traffic and customer engagement. Their dedication to results-driven strategies is truly commendable.
Ainal Cock
Partnering with Tesla Tech Solution was a game-changer for our mobile app project. Their exceptional skills in mobile app development and AI integration resulted in an app that's both user-friendly and technologically advanced. We're thrilled with the outcome and their commitment to excellence
Laura Martinez